Ever since I was cast as The Conductor of The Dental Hygiene Train in my 1st grade class play, I've had, as they say in the biz, "the theater (pronounced THEE-a-TAH) bug."
As fate would have it, these days I do most of my performing for my Cub Scout den, but I do try to get out there a few times a year to speak at conferences, deliver key note addresses for clubs and businesses, and perform my original comedy monologues at local theaters.
If you'd like to have me speak to your group about anything from parenting humor, to the art of self-publishing, to how to inject humor into your own writing, please contact me at leslie.marinelli@gmail.com.
PREVIOUS APPEARANCES
Performer, That's What She Said 2015, Champaign, IL, October 2015.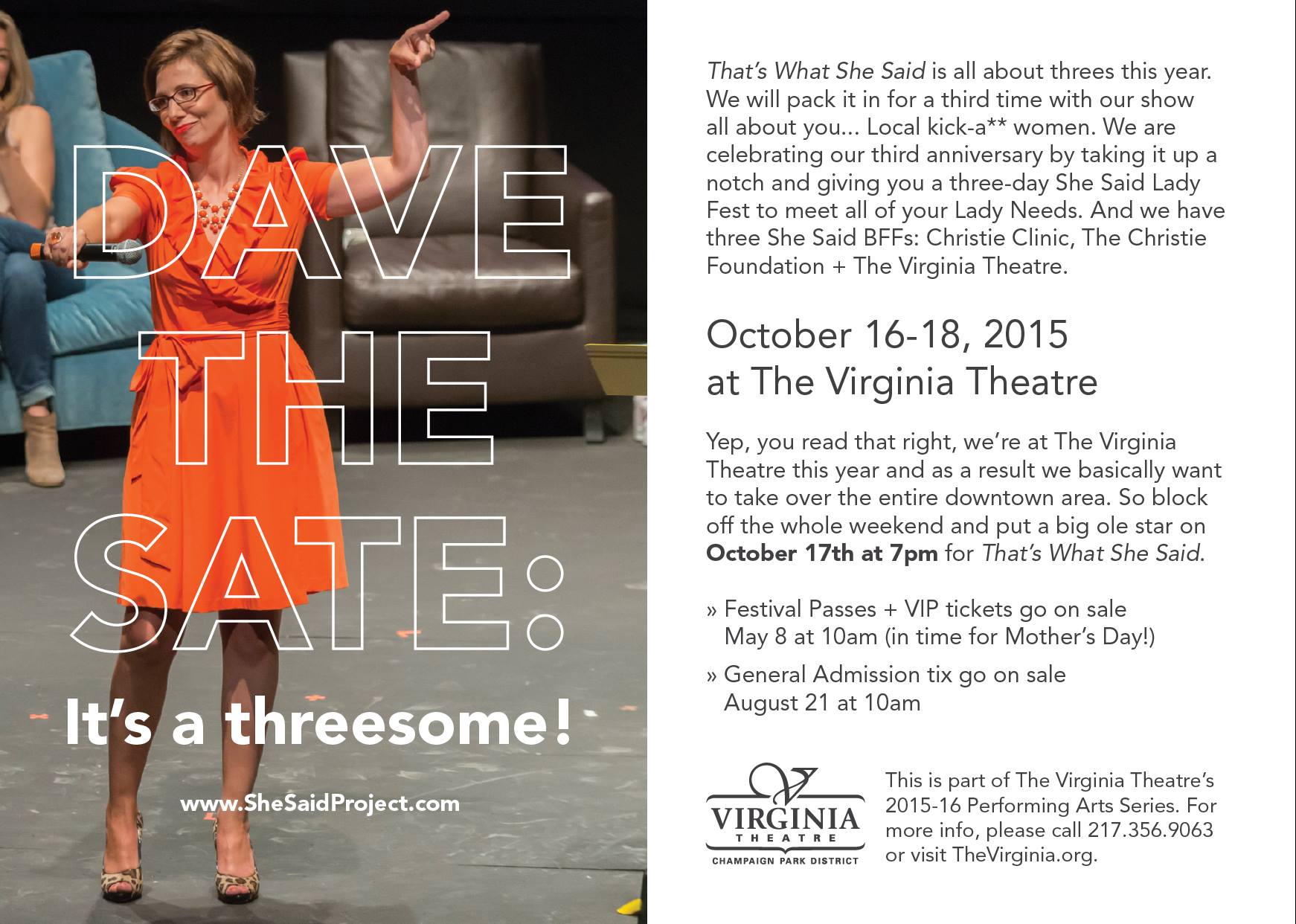 Performer, That's What She Said, Champaign, IL, July 2014.
Performer, Listen To Your Mother, Atlanta, GA, April 2014.
Interview: Meet the Cast: Leslie Marinelli
Keynote Speaker, Georgia Romance Writers' Monthly Meeting, February 2014.
Topic: "What's So Funny? Twelve Tips for Injecting Humor Into Your Writing"
Panelist, HuffPost Live, September 2013.
Topic: These Are the Boundaries You Should Have Online
Panelist, BlogHer Conference, Chicago, IL, July 2013.
Topic: Blogging and Anonymity